Many of you who want to get started blogging have asked me about how I stay organized between my Instagram and my website. So this post is dedicated to all the must have apps for bloggers that I use on a daily basis.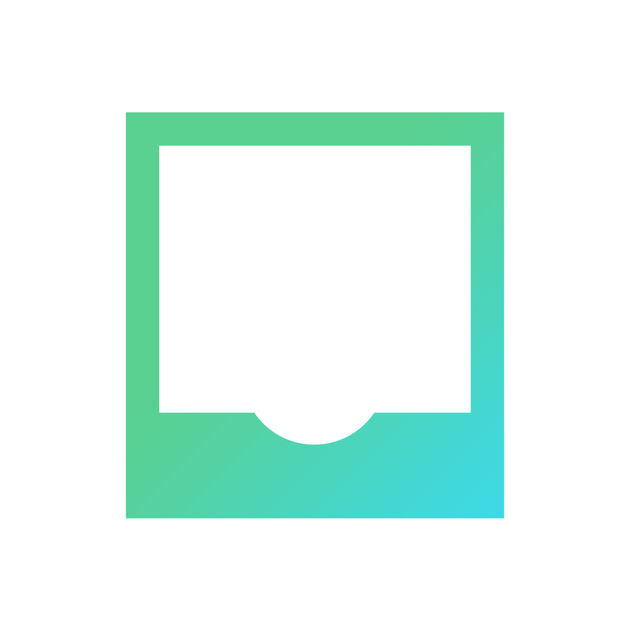 I've had this app for about four years now and it is absolutely one of my favorite apps. This app is free and all you have to do is create an account (so you can always login on any phone) and it will start saving all your pictures and videos from any device you log into! I have lost WAY too many pictures between losing phones and forgetting to back them up until I got this app. I am always stress free about my picture storage, and when I want to look back on pictures I can search through months, years, locations, devices, etc. Definitely a necessity to keeping your photos organized.
I used to use VSCO all the time and actually post pictures on it and follow people. These days I really just use it for editing. This app just has the best filters. Hands Down. HIGHLY considering subscribing to get more amazing filters, what do you guys think?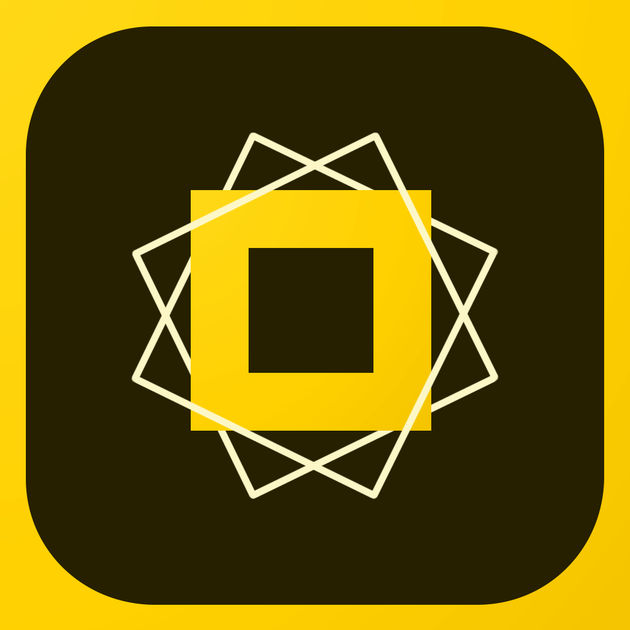 No one even uses snap stories anymore
Ever since this new snapchat update, I haven't been posting stories or even watching them. Instagram stories are getting more and more popular so this app is a must. Easier than it looks, you can make animated banners and stories that look professional and very beautiful.
Not only does this app give you a preview of your feed, but you can plan your captions and schedule your posts. Yes. It will do it all for you. With a simple click you can make your content calendar right on your feed. My Instagram would be a mess without you. <3333
So this app isn't really just for bloggers, but I feel like having your life together helps keep your blog together. This app has a free download, but I have a subscription because it's so worth it. On Lifesum, you can pick your own diet and by inputing a little bit of information you get a customized plan for your daily calorie, carb, protein, and fat intake, step count, water intake, and fruit intake. Keeping your goal weight in mind, Lifesum is always giving you reminders to drink water or eat fruit and really motivates you to keep track of your health. Highly recommend.
Did you say one click purchase?
Amazon has it all, and amazon prime has it all... in two days. Ever since I moved out for school, I have been obsessed with amazon, and now that I've started using the app it's never been easier. Just log into your account after downloading and happy shopping!